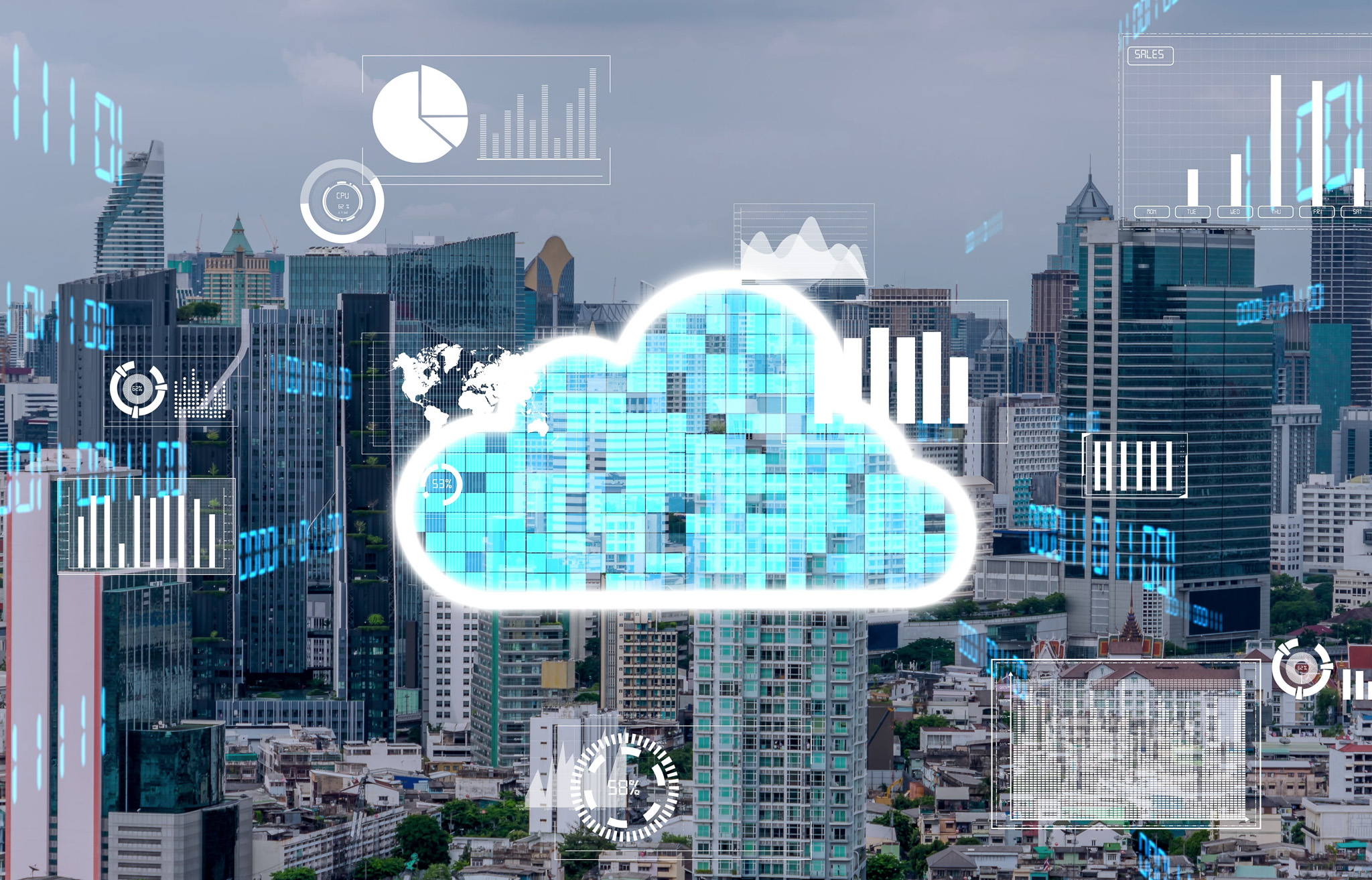 Registered


Information
The reversal process designed by Dynasoft's product team is intuitive and easy to use.
Clean
Accounting
The system prevents the cancellation of transactions that affect third parties. The processes are calibrated to adapt to the different information dynamics of BC.

The system has controls in the reversal process to avoid reversals of closed periods, settled VAT, settled documents, documents in a payment order.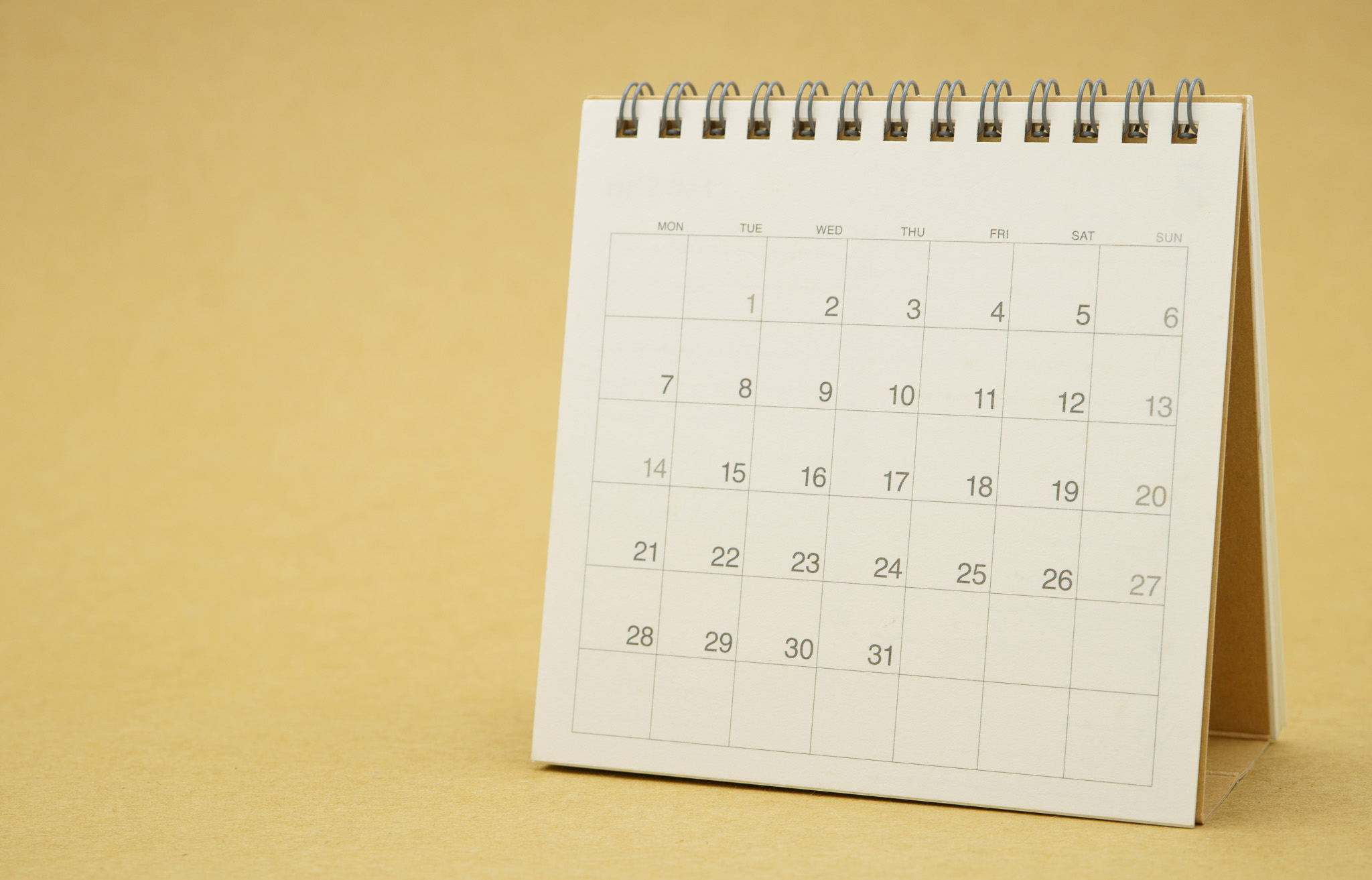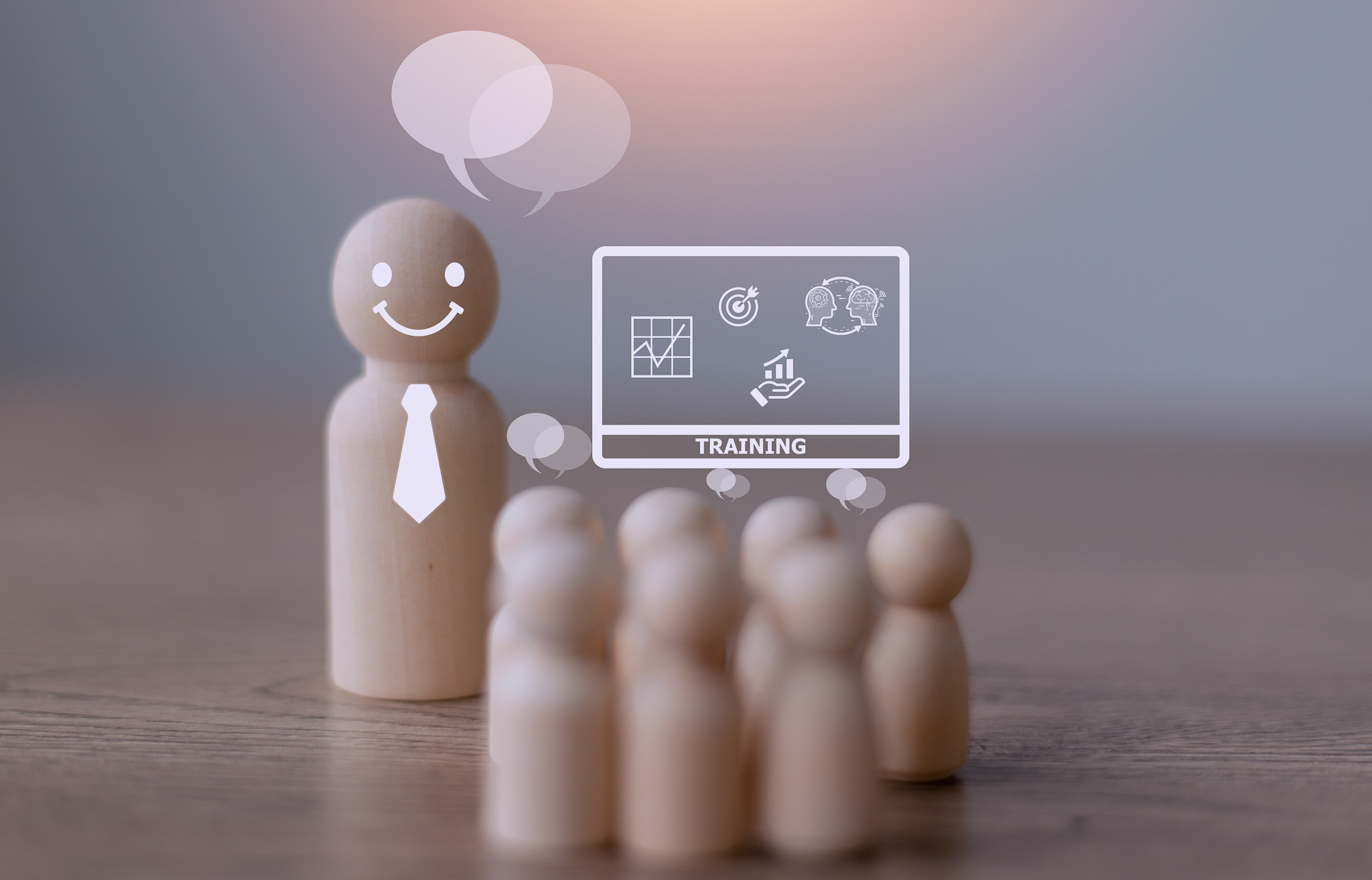 Reversal
Log
The information that is cancelled is recorded so that we have the relevant details of the operation as well as the cancelled documents.

All information related to cancellations is recorded in a log, to record the documents cancelled, the date and time when the cancellation was executed and the user performing the action.
Success stories
Cancellations