What is
MiCROSOFT 365

Sales

?
Microsoft Dynamics 365 Sales is an intelligent platform that offers the best sales automation, being able to manage the entire sales process of a product or service from start to finish.

The goal of Microsoft Dynamics 365 Sales is to help your company get a 360-degree view of sales processes and customer management in order to maximise revenue opportunities and profits.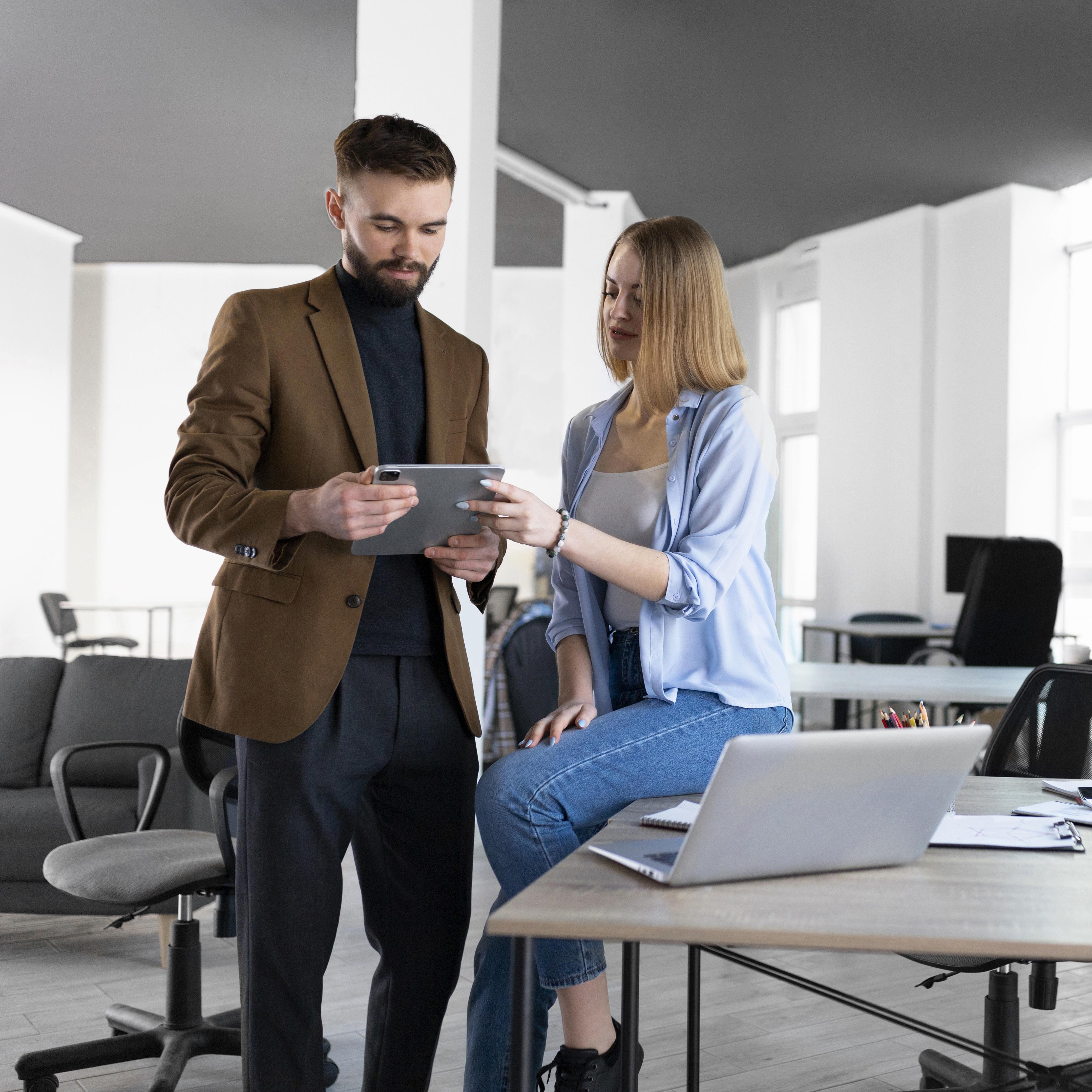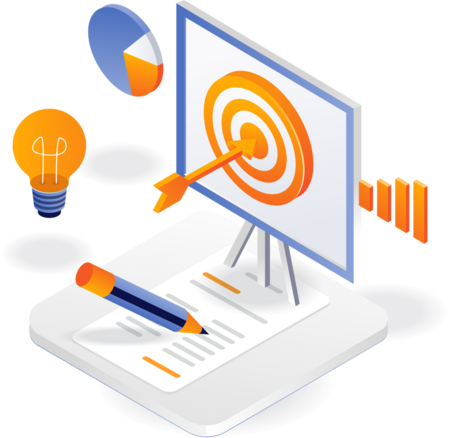 Extraordinary customer management


CUSTOMER MANAGEMENT EXPERIENCE
Offer your sales teams the best tool on the market to help them achieve their objectives.

An easy-to-use tool, accessible from any terminal and offering up-to-date information through its customised panels.

Track accounts and contacts, consolidating sales from any point in the sales funnel. All phases of sales are covered with Microsoft 365 sales.
Benefits of
MiCROSOFT 365

Sales
- Smarter sales by being able to focus on the right customers.
- Build trusting relationships with customers.
- Create unified strategies and share information with the whole team.
- Get relevant information to increase sales.
- Connect to Microsoft and other business tools so you can increase productivity and manage data more efficiently by automating tasks.
- Manage accounts, campaigns and projects effectively.
- Optimise revenue with AI through more efficient sales cycles.
- Predict revenue fluctuations.
- Improve customer calls through team feedback in the customer record.