We are experts in customising and adapting the system to the client's needs.
We have carried out international projects in more than 15 countries, carrying out the fiscal localisation for each of them.

All our technicians are certified Microsoft Dynamics developers and we are Microsoft Gold Partners thanks to our experience and track record.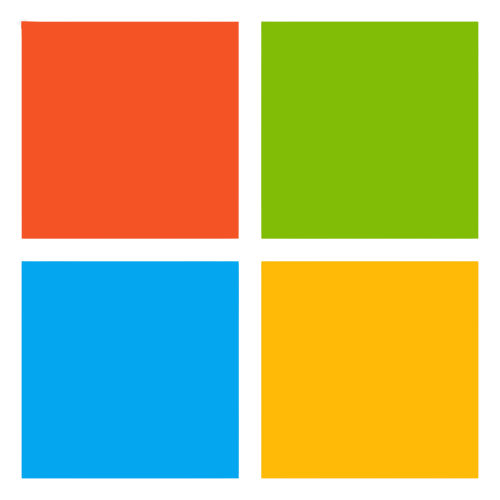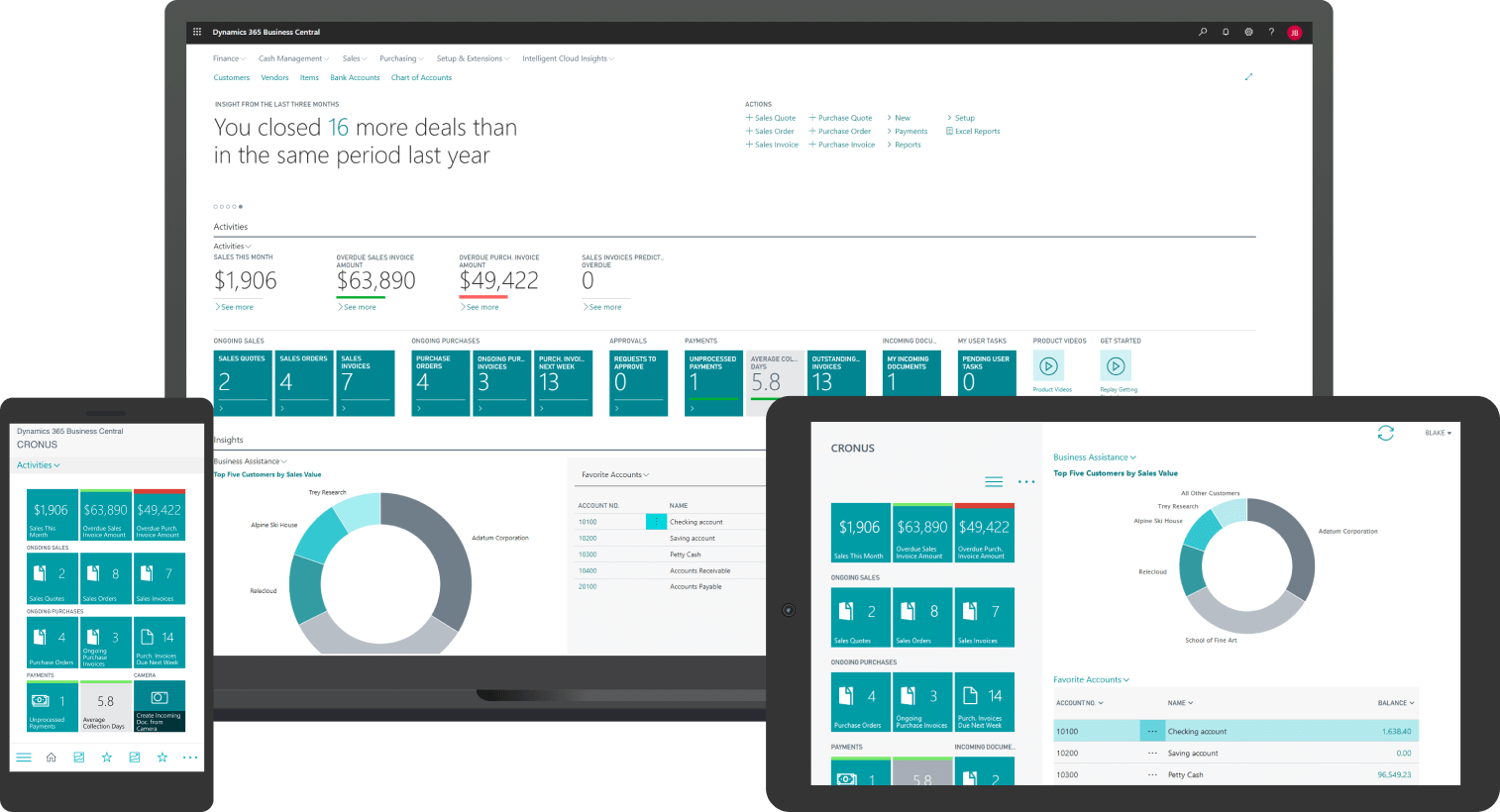 Somos expertos en el desarrollo de verticales basados en Dynamics 365 BC e integración con otros sistemas.

Hemos realizado verticales para empresas en multitud de sectores de negocio:
Gestión de Aeropuertos.
Gestión de Inmobiliarias.
Cadenas Hoteleras.
Empresas de distribución.
Gestión avanzada de almacén.
Restauración.
La mejor solución


para tu negocio
Microsoft Business Central es una solución empresarial perfecta para las empresas ya que integra de forma exclusiva los diferentes dispositivos, documentos, datos y aplicaciones empresariales, centrándose en las personas para ayudarlas a aprovechar al máximo su tiempo. Tanto si se implementa en un servidor como en la nube, se usa desde un dispositivo móvil o en el escritorio, puede conseguir una experiencia de usuario familiar para automatizar tu negocio, ayudar a aumentar las ventas, mejorar la colaboración y sorprender a tus clientes.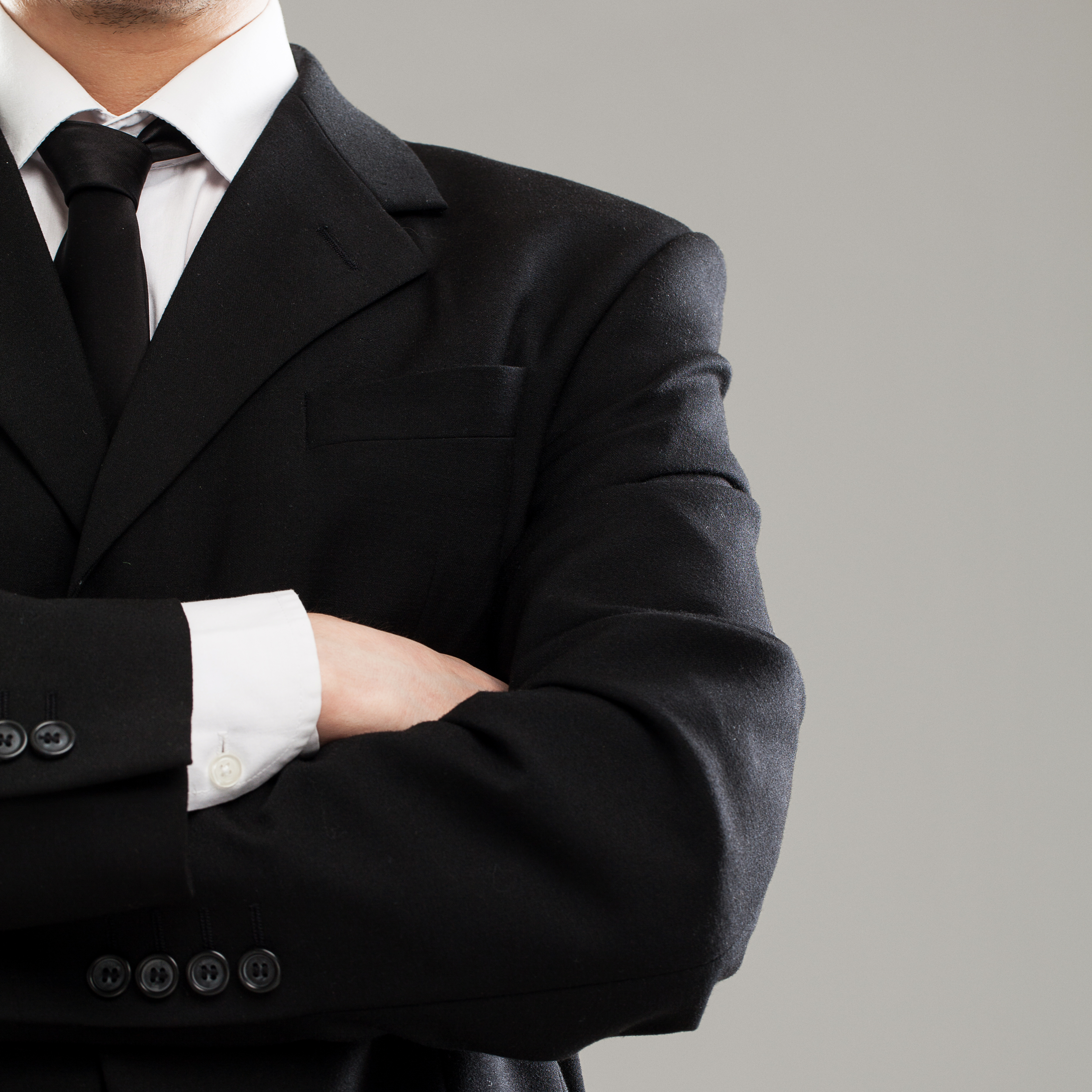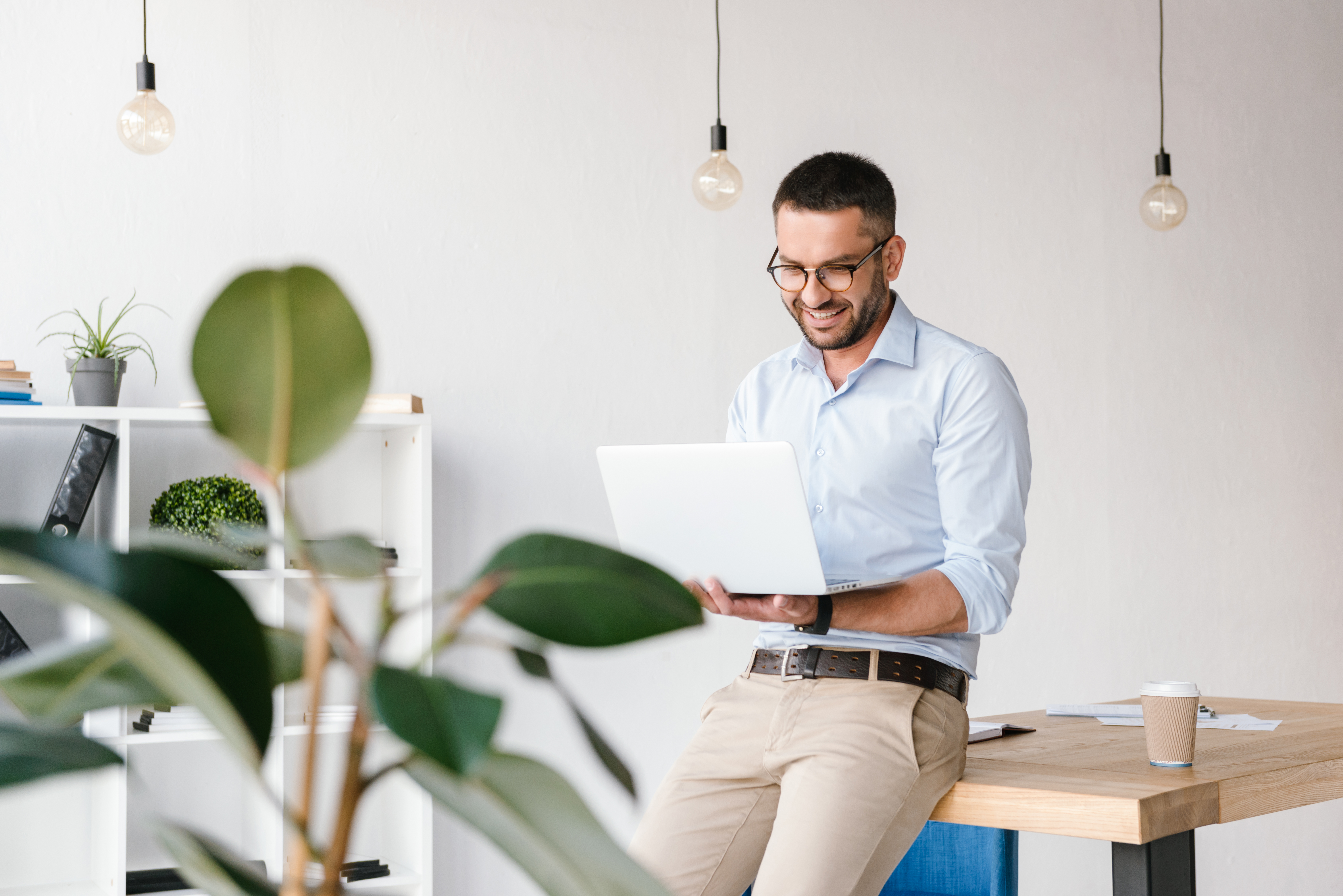 Lo que ofrece


microsoft business central
Gestión financiera y contable. Gestiona su tesorería, sus activos y tus cuentas bancarias.
Cadena de suministros, fabricación y operaciones. Gestiona y realiza el seguimiento de su producción, inventario, pedidos y proveedores.
Marketing, ventas y servicio. Gestiona tus campañas, oportunidades de ventas, contactos y acuerdos de servicio.
Gestión de proyectos. Crea previsiones, haz un seguimiento de los proyectos y gestiona tu capacidad.
Inteligencia empresarial (BI) y generación de informes. Consigue visibilidad y análisis en tiempo real para controlar el rendimiento y tome decisiones con la información adecuada.
Multidivisa. Compita globalmente con características multidivisa y en varios idiomas.