Grupo Dynasoft is
MICROSOFT
GOLD PARTNER
Our trajectory, capacities, clients and development of solutions have earned us this recognition as an outstanding Microsoft partner.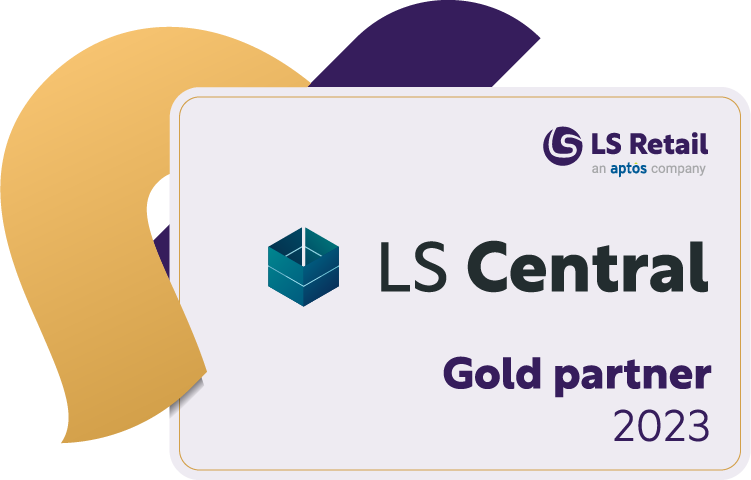 We are delighted to share that we have achieved the "Partner Gold" level of LS Central, making us a trusted and highly qualified partner to provide you with personalized solutions and quality support, meeting all your business needs. Trust us for innovative solutions with LS Central.
Dynamics 365 Business Central
Dynasoft: Your trusted choice as partners of the Microsoft Dynamics NAV program (formerly Navision). With over 15 years of experience and certifications backing us, we take pride in being your best option. Our team of experts specializes in system customization and adaptation to meet your needs. We have successfully carried out international projects in over 15 countries. Discover how Dynasoft can empower your business success.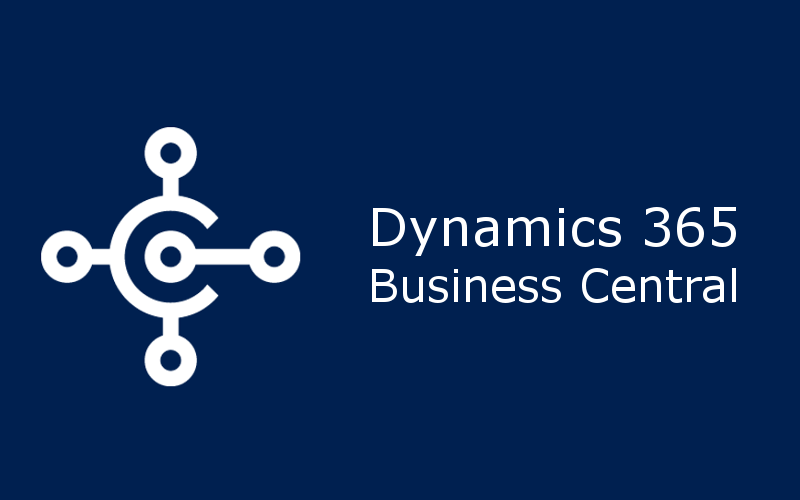 Arsys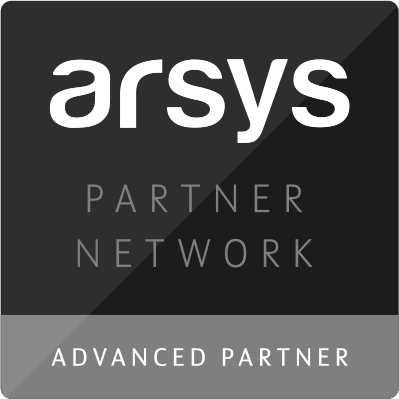 Dynasoft is an "Advanced Partner" that is part of Arsys' affiliate program. Additionally, it has technicians certified in VDI (Virtual Desktop Infrastructure) using Citrix and Flexxible technologies. Why choose Arsys? Arsys offers you the full support of its team of experts, in collaboration with Dynasoft, to help you design infrastructure solutions as a service and tailor them exactly to the needs of your project at any given time. With Data Centers worldwide, including Spain, Germany, the United Kingdom, and the United States, Arsys provides you with the flexibility to choose the location of your project. This allows us to provide coverage for all your international projects, no matter where they are located
Fortinet
As an authorized partner of Fortinet, we serve clients worldwide. This partnership ensures absolute peace of mind for our customers, along with unbeatable prices and discounts on Fortinet products and solutions.


CodeTwo offers software solutions for Exchange Server, Office 365, and Outlook. Their focus is on security and backups for Microsoft's Cloud products. Some of their notable features include backup for Office 365 with the ability to restore it to a different tenant, migration from various servers such as Google, Zimbra, IMAP, and Office 365 to Office 365, as well as centralized management of email signatures on any server, including Office 365. With CodeTwo's software, businesses can enhance data protection, streamline migrations, and efficiently manage email communication within their Microsoft Cloud environment.
Nakivo provides backup, replication, and VM recovery solutions for VMware environments. We are committed to the highest standards of quality, affordable pricing, and being the industry-leading virtualization data protection solution.

Veeam Availability Suite offers modern file data protection for NAS, enhanced air-gap protection against ransomware, and expanded instant recovery options. The platform's high extensibility, integration with third-party solutions, API-based data mining, and numerous improvements make Grupo Dynasoft and Veeam the perfect solution for comprehensive data management and protection in hybrid environments.
Your Telephone System, Your Way: On-Premise or in the Cloud 3CX is a software-based PBX telephone system, based on open standards, that offers comprehensive Unified Communications functionality out of the box.
3CX makes the installation, management, and maintenance of your PBX telephone system so easy that you can do it yourself, whether it's on-premise on an appliance or server, or in the cloud.

Get 3CX for free for 1 year with Dynasoft, click here and start enjoying your new phone system.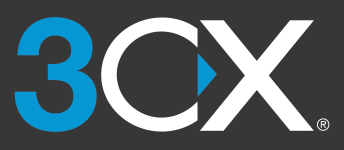 Voiptools and 3CX come together to provide a comprehensive and powerful solution in VoIP communications. The integration of both platforms enables efficient call management and improved communication in VoIP environments.
Our ForNAV Converter tool makes it easy to run reports developed for Microsoft Dynamics NAV in C/SIDE (also known as "classic" reports) in newer versions of Microsoft Dynamics NAV that require the RDLC format.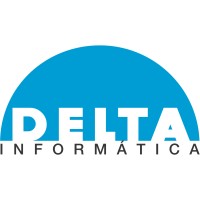 Document management developers, with a solution for quickly and efficiently registering guests. DNI and passport scanners, traveler signature digitization, Generation file: Traveler's Report, to be sent to the police. Experts in automatic reading systems and recognition of all types of documents such as checks or meal vouchers, IDs, forms, etc.
All Your Finances in Excel, Just a Mouse Click Away Jet Reports allows you to retrieve all the transactions you need, in the format you need them, with just a mouse click.