With server virtualisation you get the most out of your IT infrastructure, with the lowest costs for your business.

You can easily improve the efficiency of your data centre and reduce the cost of ownership.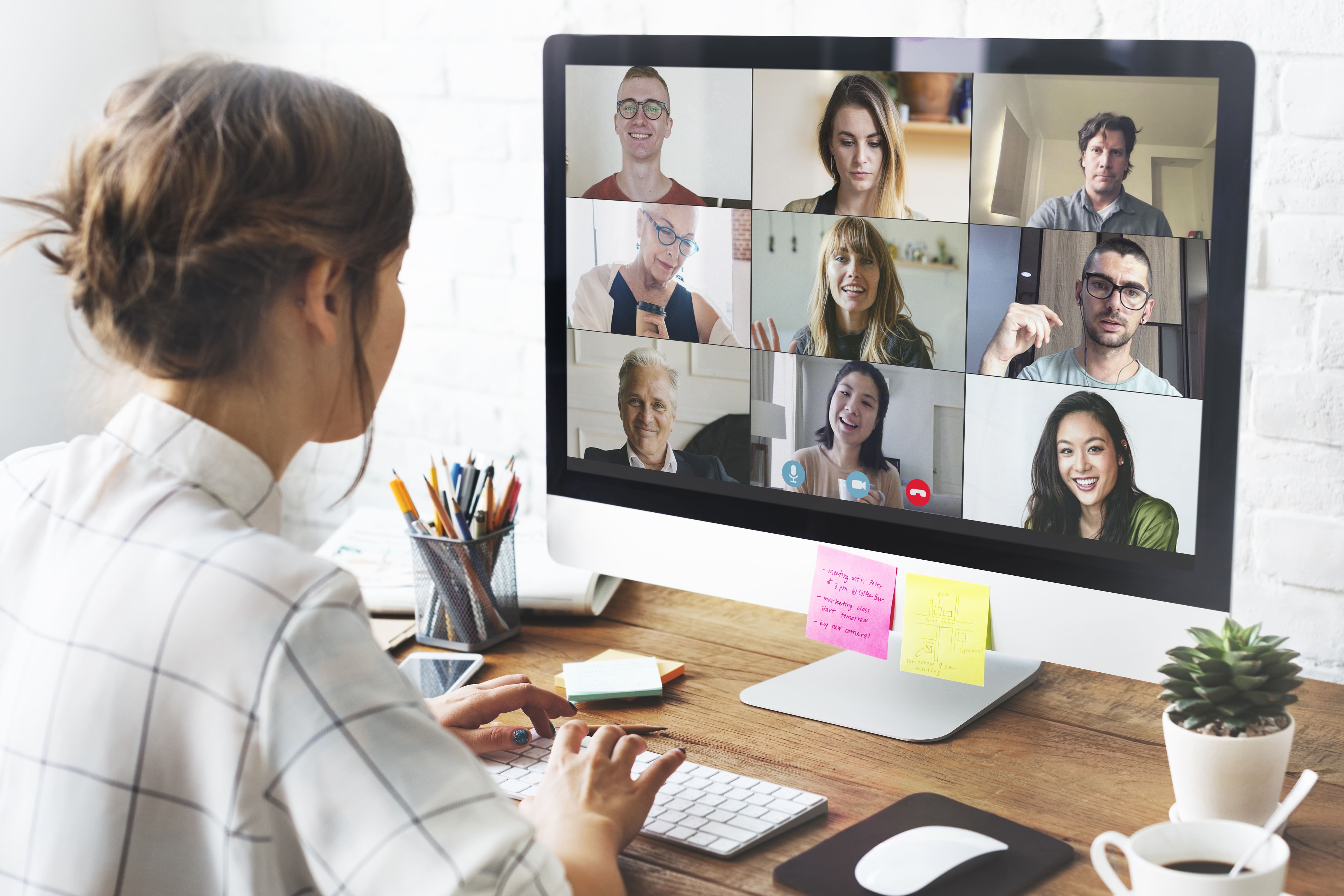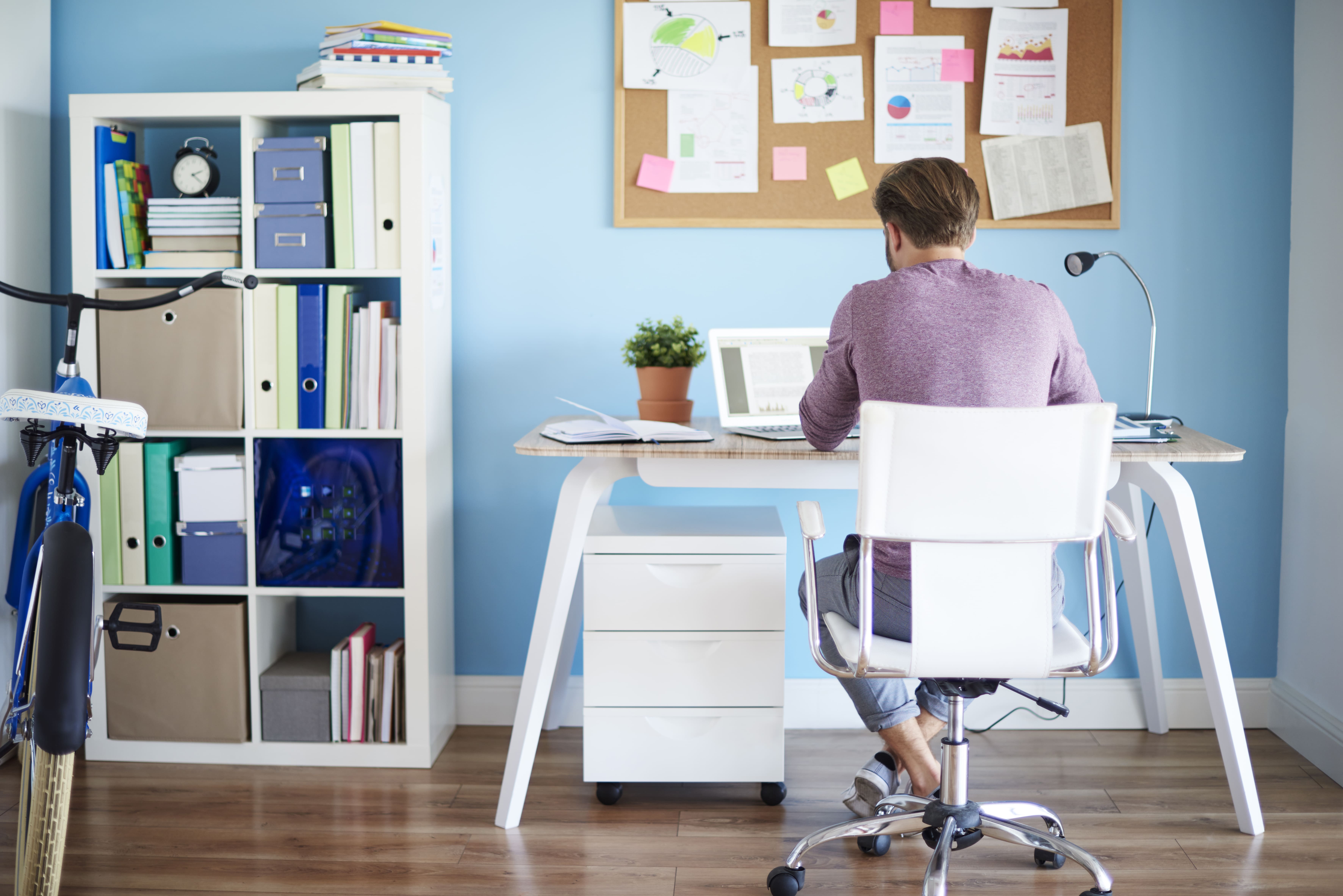 Our company has Data Centres all over the world to host your cloud servers, cloud hosting or cloud computing with maximum security, you can choose where you want your project to be: Spain, Germany, United Kingdom and United States.

This allows us to cover all your international projects with the latest cloud technology.
The best technology
FOR YOUR BUSINESS
- Dell servers, high-performance SolidFire SSD storage arrays, VMware virtualisation, VyOS firewalls, F5 Network balancers and Cisco network electronics.

- Operating System: VPS available with Linux (Ubuntu, CentOS, Alma Linux, Debian, OpenSuse) or Windows Server. Our policy is to always offer the two latest distributions updated to the latest version of the operating systems available for installation on your server.

- Administration: Cloud Panel included (simple and very intuitive). KVM Console. Root access to the server for total control. Monitoring of server status in real time. Logs of activity.

Firewall included: Supported protocols: TCP, UDP, ICMP, GRE and IPSEC. Application firewall policy templates.