Any computer system or environment can be affected by human error, system failures and incompatible technological updates.

At Dynasoft Group we address these risks and keep your company operational through our Integral Support service.

Our function is to provide support and quality service in both daily and extraordinary operations. We maximise the availability of our service and reduce the risk associated with system maintenance by being able to provide specialised assistance 24/7.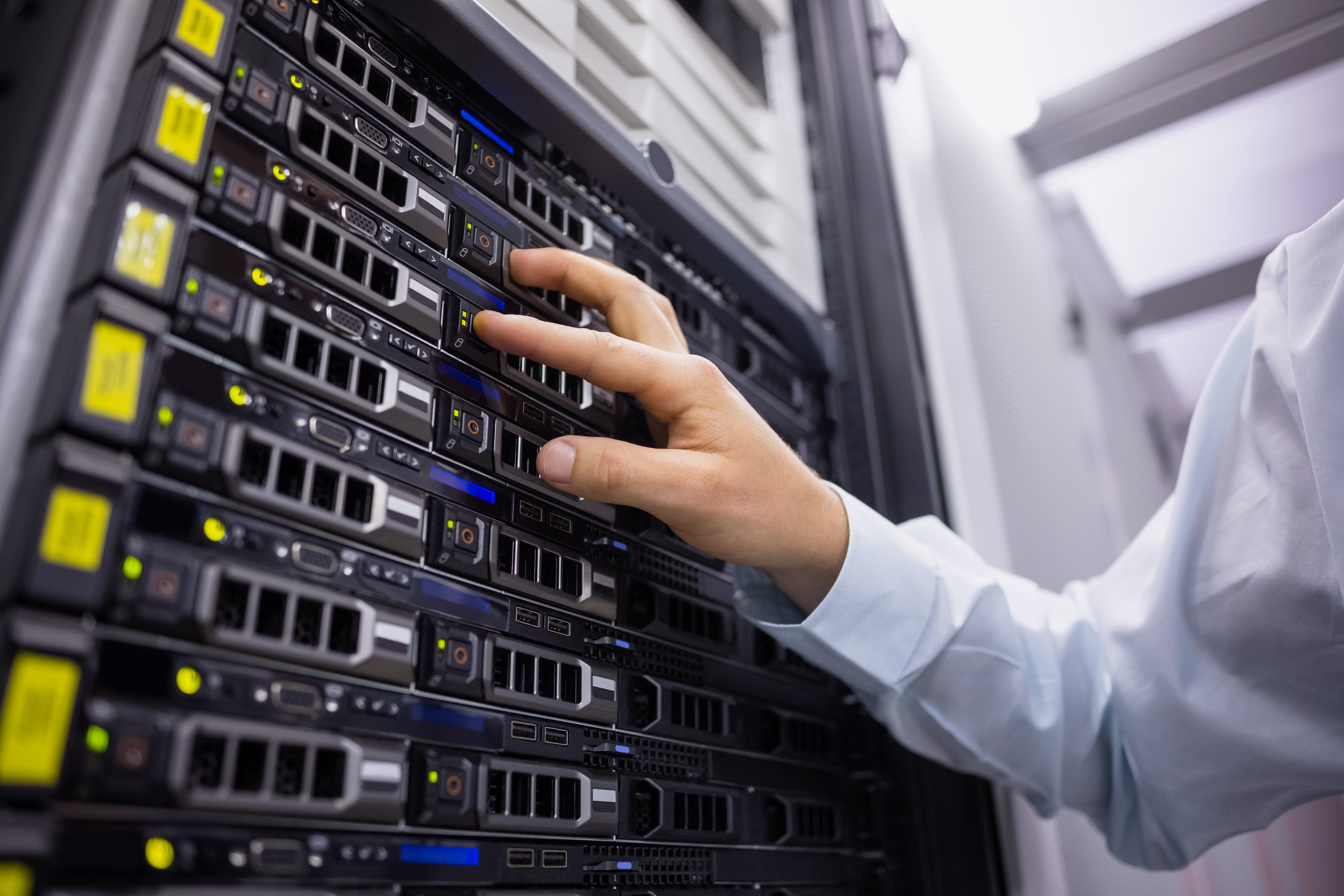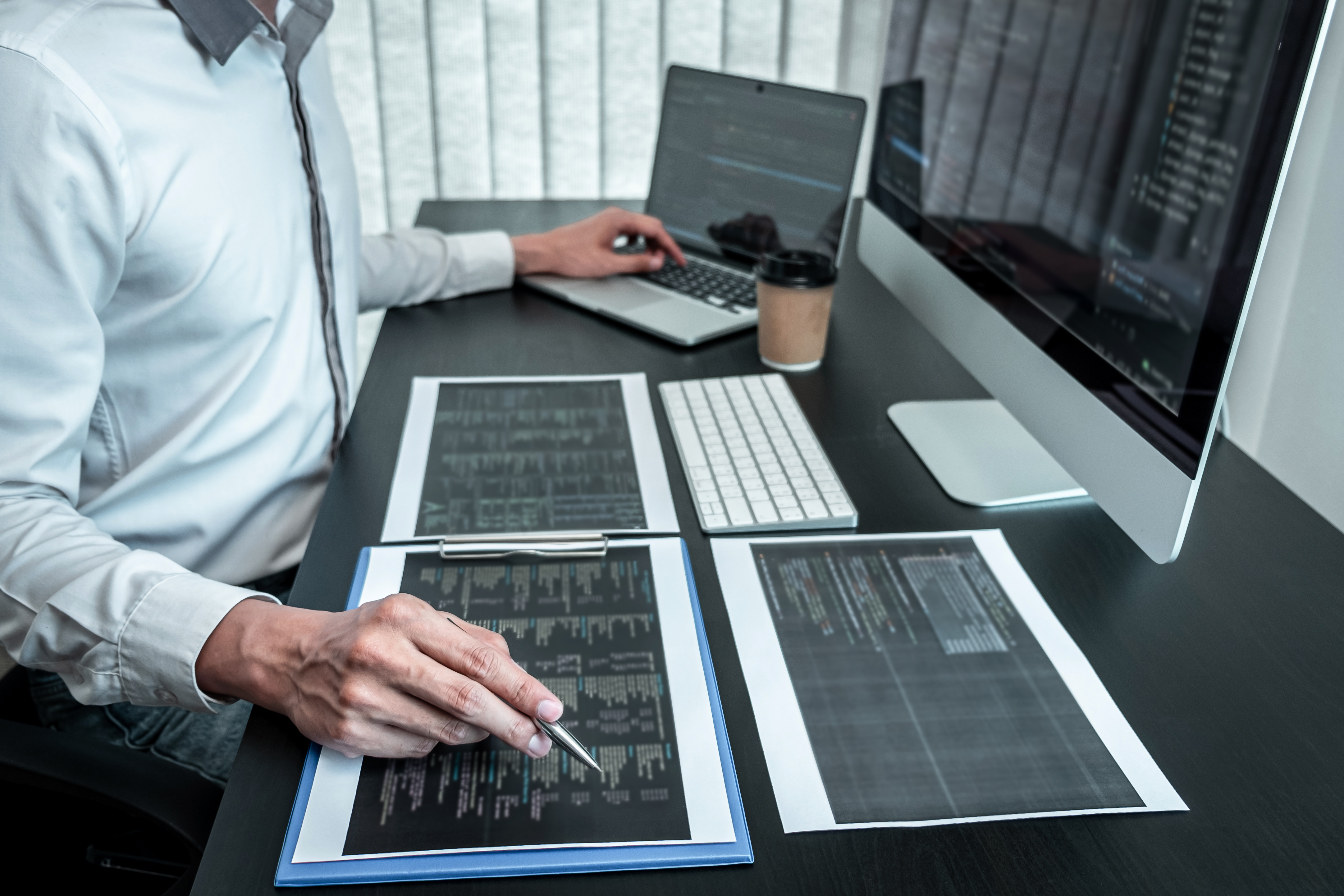 Every minute that your server is down means a considerable loss of money for your company, avoid uncomfortable and unnecessary situations with a good maintenance plan, such as the one offered by Dynasoft.

We have different levels of support depending on the degree of severity of the problem presented.

Technicians 24H, 365 days a year.
No monthly fees, you only pay for what you actually consume.
Immediate response.
Remote and on-site assistance.


We have technicians specialised in different sectors, who will help you find the cause of the error and determine the most effective and least costly solution for your company.

- Upgrading to a new version of your server's operating system.
- Resource redundancy for high availability.
- Recovery of degraded RAIDs.
- Disk array maintenance.
- Backup planning, even in the cloud.
- Virtualisation of your existing data centre.
- Security of your local network.