We implement Business Central to suit the real needs of your company
We create customised applications and/or Webs so that you are always connected
We offer comprehensive maintenance for all types of companies with the option of 24/7 support
Grupo Dynasoft is
MICROSOFT
GOLD PARTNER
Our trajectory, capacities, clients and development of solutions have earned us this recognition as an outstanding Microsoft partner.
Tourism,
OUR PASSION
The experience we have accumulated over the last 18 years has allowed us to develop technological environments that provide solutions for each area of the business. We know the requirements of the sector, and, in addition, we adapt to each client and their specificities so that each solution provides value. 

With more than 300 clients we are proud to say that they are our reference.
Our
PRODUCTS AND SERVICES
DYNAMICS 365 BUSINESS CENTRAL
Manage your entire business 

from
BUSINESS CENTRAL
Consultancy
We study the critical points, collect requirements. 
Customizations
We adapt your BC to your needs, from reports, processes, or even connect with other manufacturers. 
Product development
We develop modules specifically for your sector, adapting them if necessary.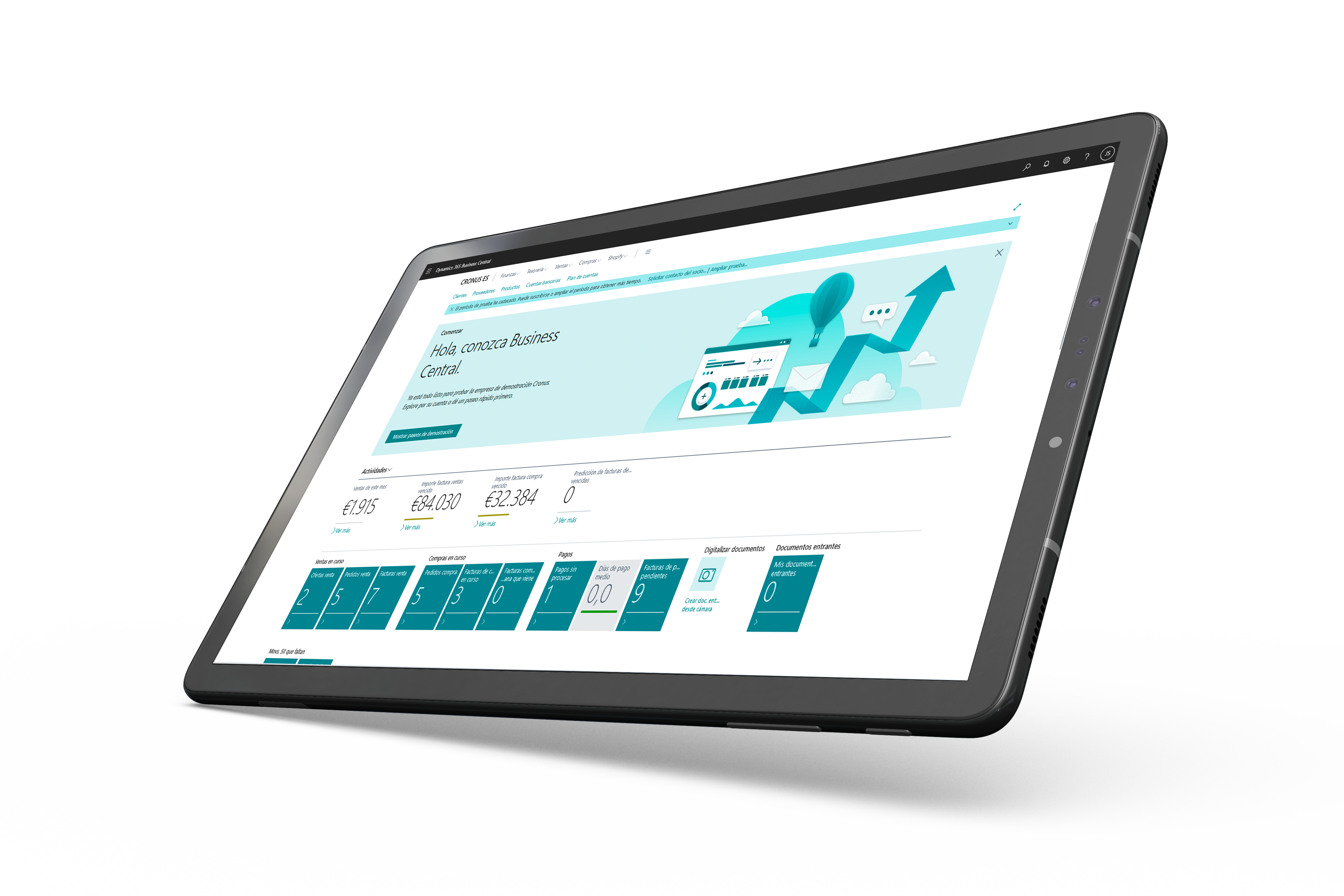 Integrations
We connect with your management system. 
Migration of versions
We help you to migrate so that you have at your disposal the most updated version. 
Change of partner 
If your current partner does not understand your needs, or does not generate enough confidence, talk to us.
NETWORKS AND SYSTEMS
It's never been so easy
to delegate your company's IT.
Cibersecurity
Your company's data is always safe from any third-party attack. 
 
Support and Incidents
Our support service is prepared to solve incidents in the most efficient and effective way possible. 
 
Infrastructures
Keep all your company's technological infrastructures in optimal condition, structured cabling, networking, nas and servers...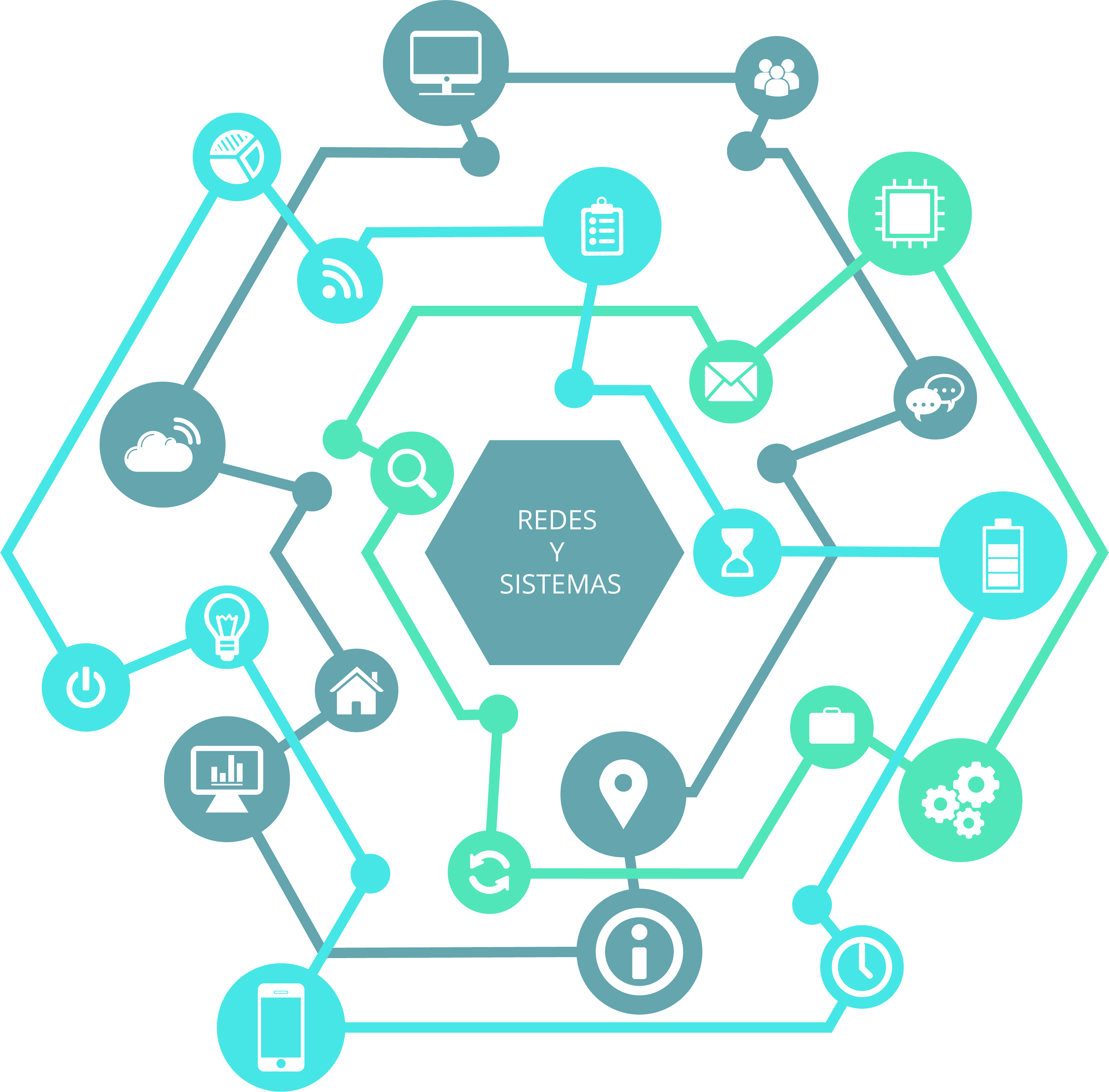 Backup Services
A loss of sensitive information can lead to customer dissatisfaction for your business, including financial penalties.
Cloud Solutions
We are pioneers in Cloud Computing and we work every day to offer you the most advanced technology and to simplify the management of your infrastructure.
Microsoft 365
Office 365 is a cloud-based subscription service that brings together the best tools for the way you work today, with the best security.
. NET
WE DESIGN AND DEVELOP
whatever you can imagine.
Application Development
Your exclusive tools always at your disposal in the cloud. 
Support and Incidents
The best attention and first-hand assistance for your company.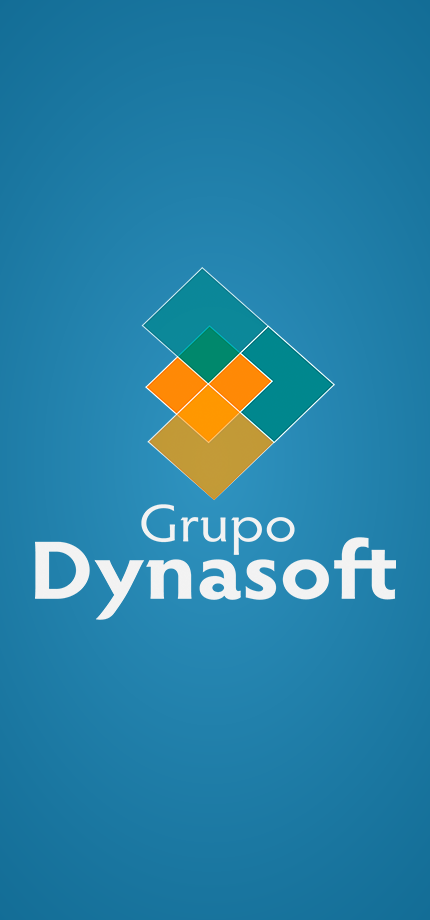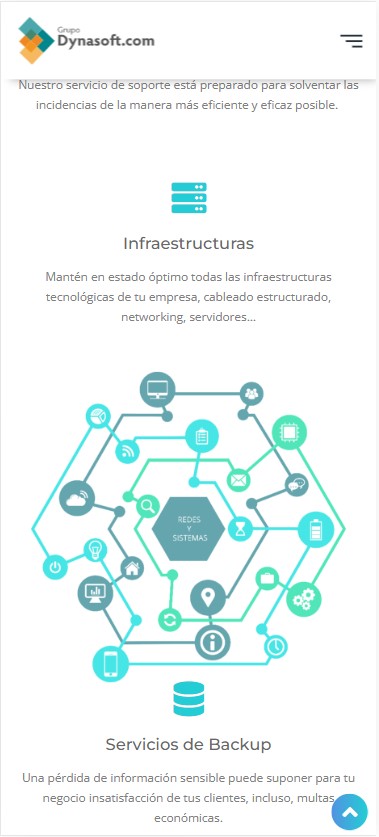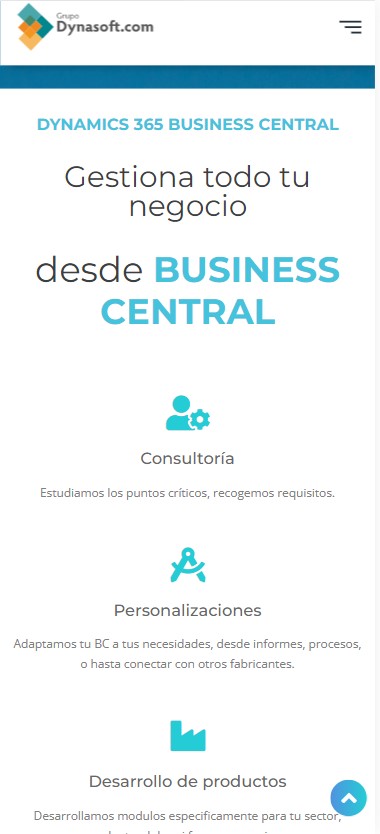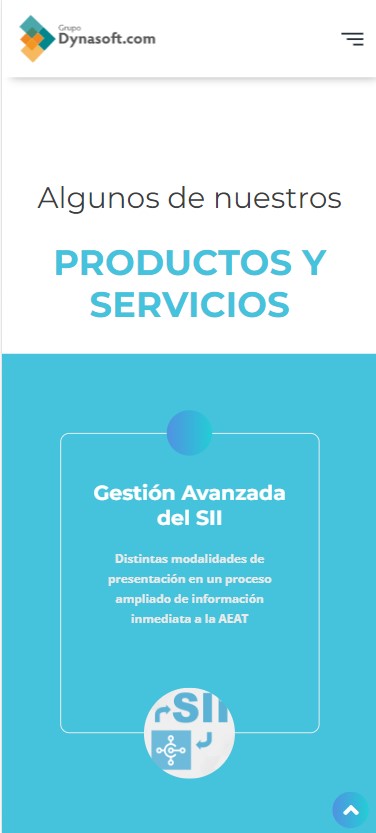 Web Development
We design and create the website that best suits your company and your customers. 
API Integrations
We facilitate connectivity with third party developments. 
We manage each project with
AGILE METHODOLOGIES
01

Analysis
Planning
Prioritization 

02

Scheduling
Design
Development

03

QA Testing
Results Documentation

04

Implementation
Submission
Prioritization 

05

Evaluation
Compilation
Re-planning 
Clients who trust in 
GRUPO DYNASOFT